Blog
27th November 2023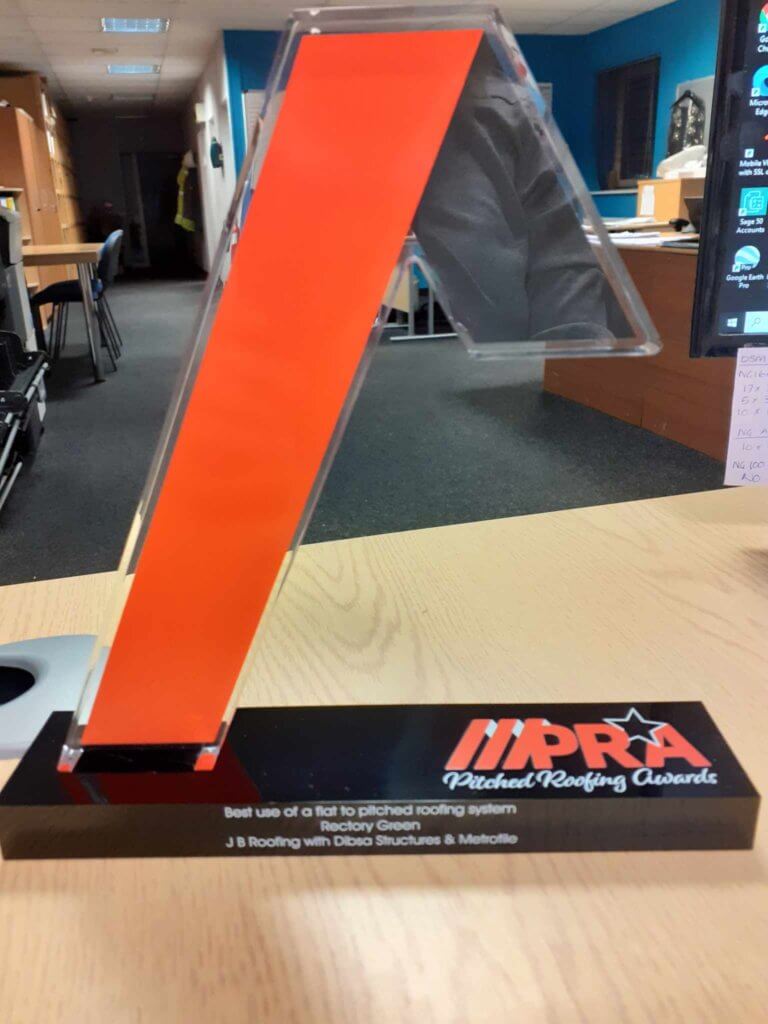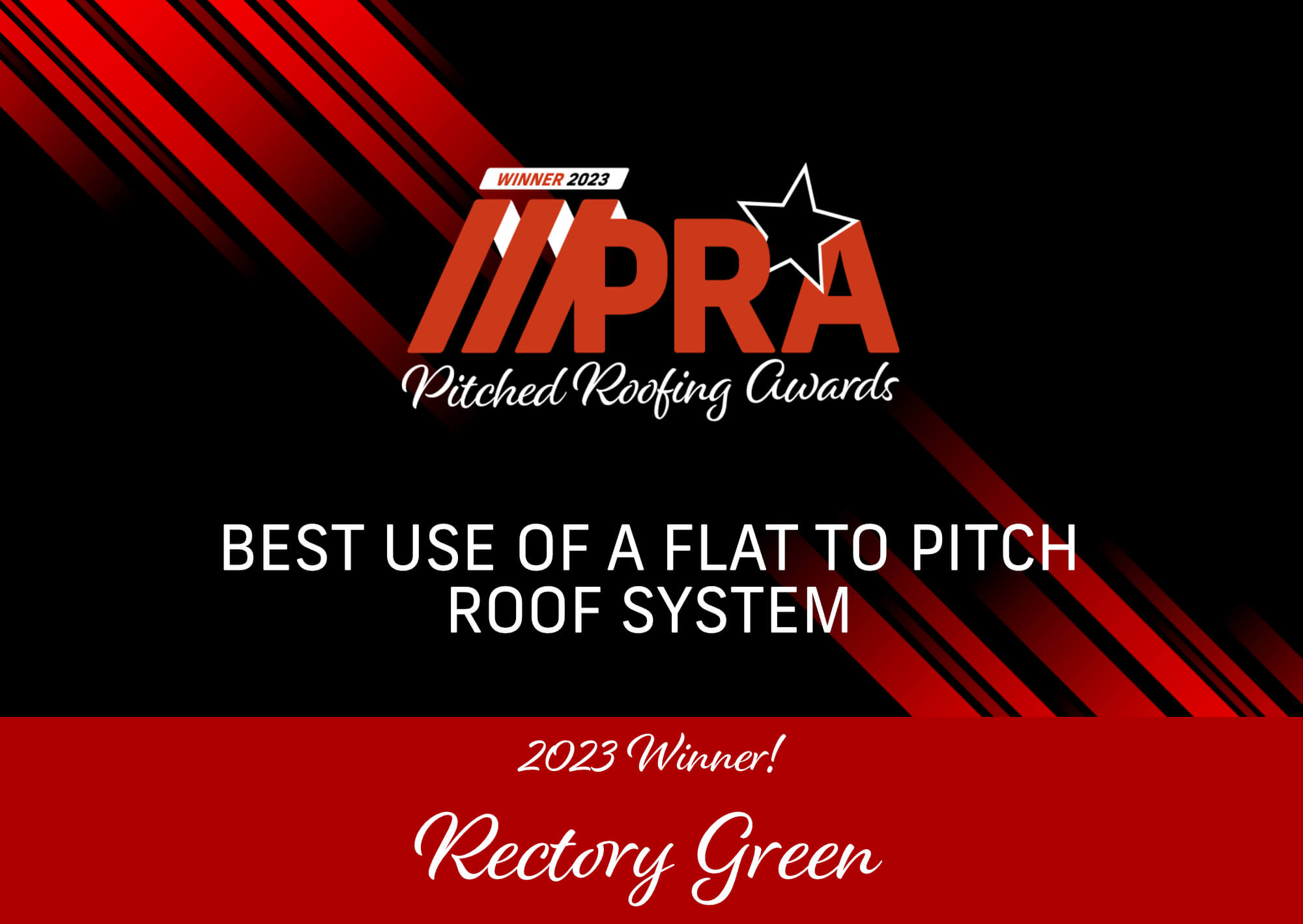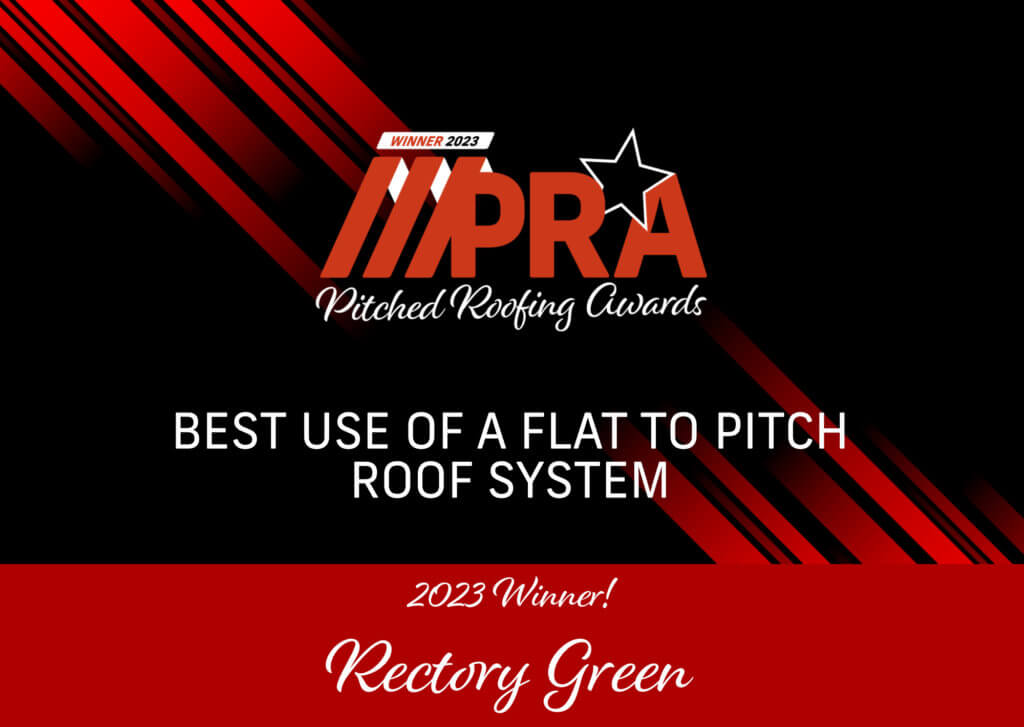 6th November 2023
Is your Housing Stock unsightly, roofs leaking, repair costs spiralling out of control?
Words that are all too familiar for many property owners during these financially testing times. Make a conscious decision for improvements to provide a legacy for the future.
As one of the leading lightweight galvanised steel roof structure suppliers and erectors in the United Kingdom, Dibsa have developed various systems ideally suited to the marketplace. Each project is individually created using the Client's brief, objectives and expectations which go on to form the basis of our design. We specialise in the design, manufacture, and installation of lightweight steel roof structures with our in-house expertise being utilised by many market sectors for new build and refurbishment projects.
The conversion of tired old flat roofs to a more modern pitched or curved roof can be easily accomplished by the introduction of our bespoke solutions, ideal for regeneration schemes, and one of the most cost-effective solutions to prevent water ingress. Comprising of a lightweight steel structure installed over your existing roof and then overclad with the covering of your choice.
Problematic roofs are endemic throughout the country and in all sectors of our business, local authorities and building owners are suffering because of fundamental inadequate designs since these buildings were constructed. A lightweight steel roof structure installed over your existing roof whilst the building remains fully occupied and operational is the ultimate environmentally inspired method of refurbishment. Costs for such a solution, over a 40-year period when compared with a series of flat roof repairs and covering replacements, can be considerably lower, this is due to it being practically maintenance free for the duration of the roof, combined with the savings that can be made in heating costs due to the improved insulation of the building.
Building owners may also wish to consider photovoltaic panels on the roof which will further reduce energy costs, minimise your carbon footprint and, dependant on the size of system installed and your roof capacity, could over time provide you with an income.
We also need to consider the on-going impact on the internal environment within these old buildings. Where the roofs are leaking the residents/pupils will be spending their time within a damp and often cold environment. Such conditions will inevitably lead to a reduction in their personal feeling of well being and may also impact on their own performance.
If the internal environment has been affected to the extent that "damp" and/or other manifestations of the problem are visible within the building, this will produce a feeling of neglect within all affected parties. Ultimately these conditions may cause an element of ill health and will cause a negative psychological affect.
We are all aware that, if a leaking roof is not resolved, the building will undergo a process of constant deterioration. This could manifest itself in the deterioration of existing services and/or ultimately a Health & Safety issue.
The performance of the insulation as originally installed within these buildings will be considerably below the modern requirements. This lack of performance compounds the effects of the damp internal environment, therefore substantial additional heating is required to maintain the desired temperatures within and undoubtedly be causing an unnecessary increase in energy consumption.
Following the addition of flat to pitch (or curved) conversion, the results of such a solution will be substantial. These results will include Thermal, Aesthetic, Acoustic and Internal Environment improvements.
Benefits of a lightweight steel flat to pitch roof solution will include Psychological, Economic, Life Span, Construction, Maintenance and Environmental performance improvements.
We supply and install our product widely across the UK, partnering with established and experienced roofing contractors to ensure a consistency of quality with the installation of our products. We have our own qualified in-house design and surveying facility and provide site specific calculations produced by our consultant Structural Engineer for each project.
When considering the design and materials to be used within a project we look at generating lasting value by evaluating various options. Such exercises will assist in fine tuning costs where possible, reduce risk by regularly looking into best practice and by building environmental thinking into everything that we do. We are constantly redefining ourselves with environmentally inspired and innovative ideas designed to give us greater eco-efficiency.